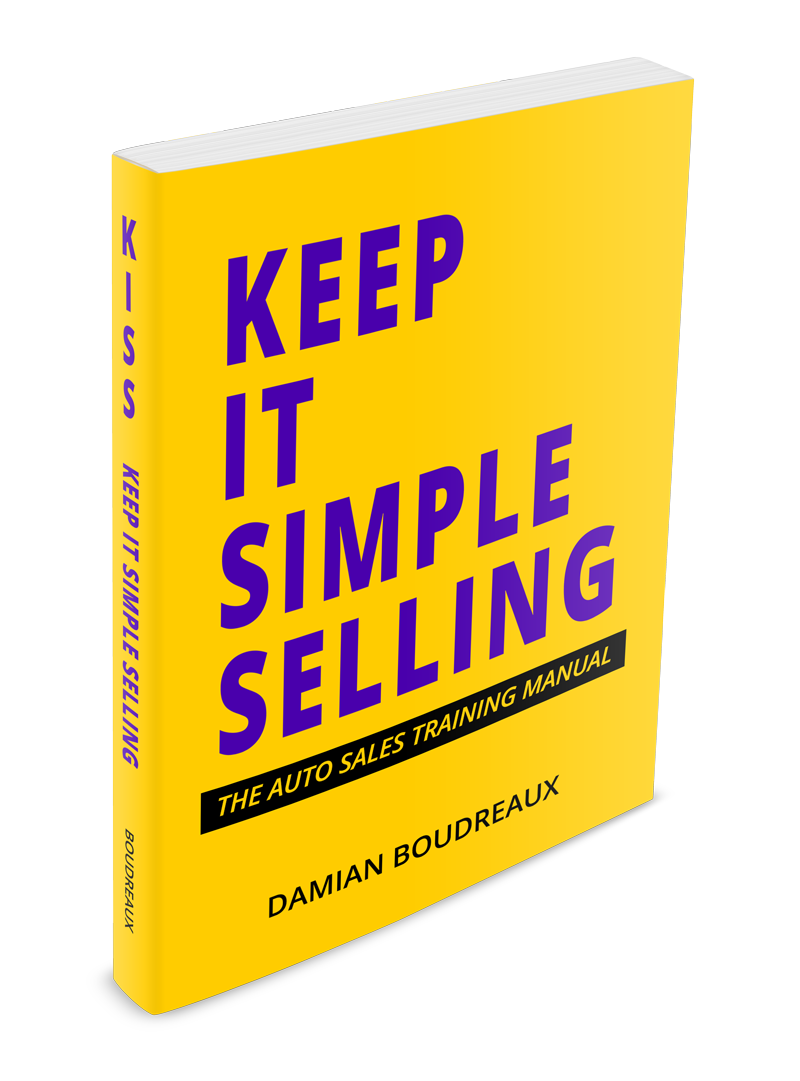 The Comprehensive
Auto Sales Training Manual

"Damian's unique way of teaching people in the automotive industry is brilliant.
His ability to communicate and connect, along with his simple techniques about relationship selling, solving and serving is exactly what people need to be successful and proud of what they do everyday."
-Bob Mohr, President, Mohr and Associates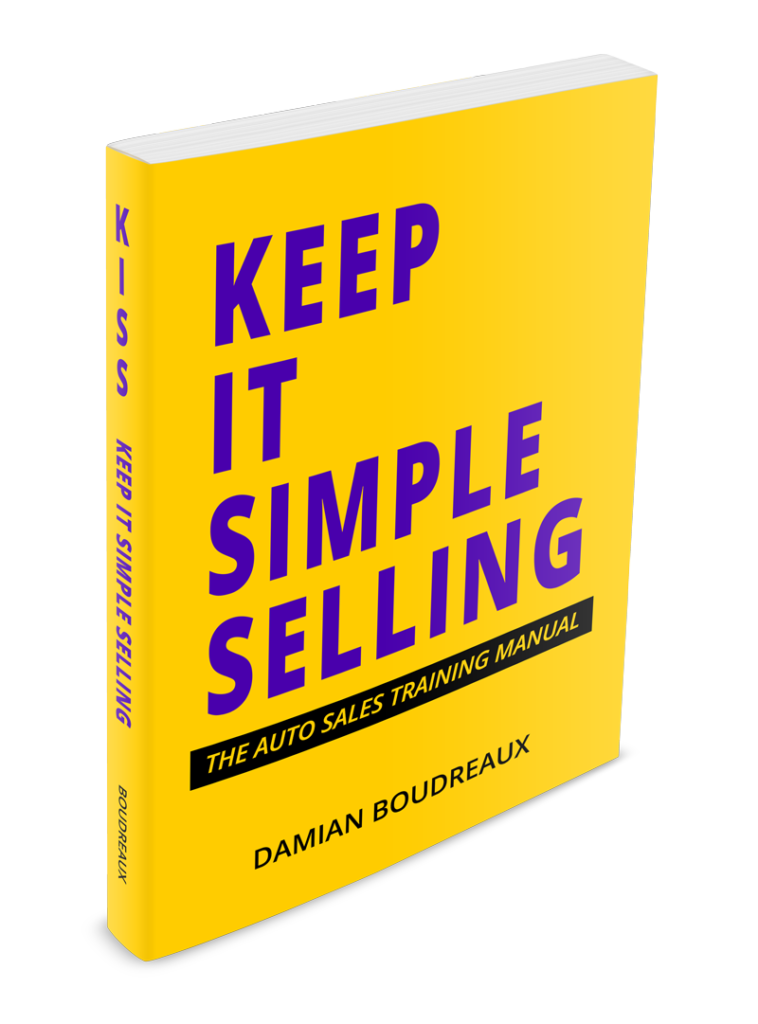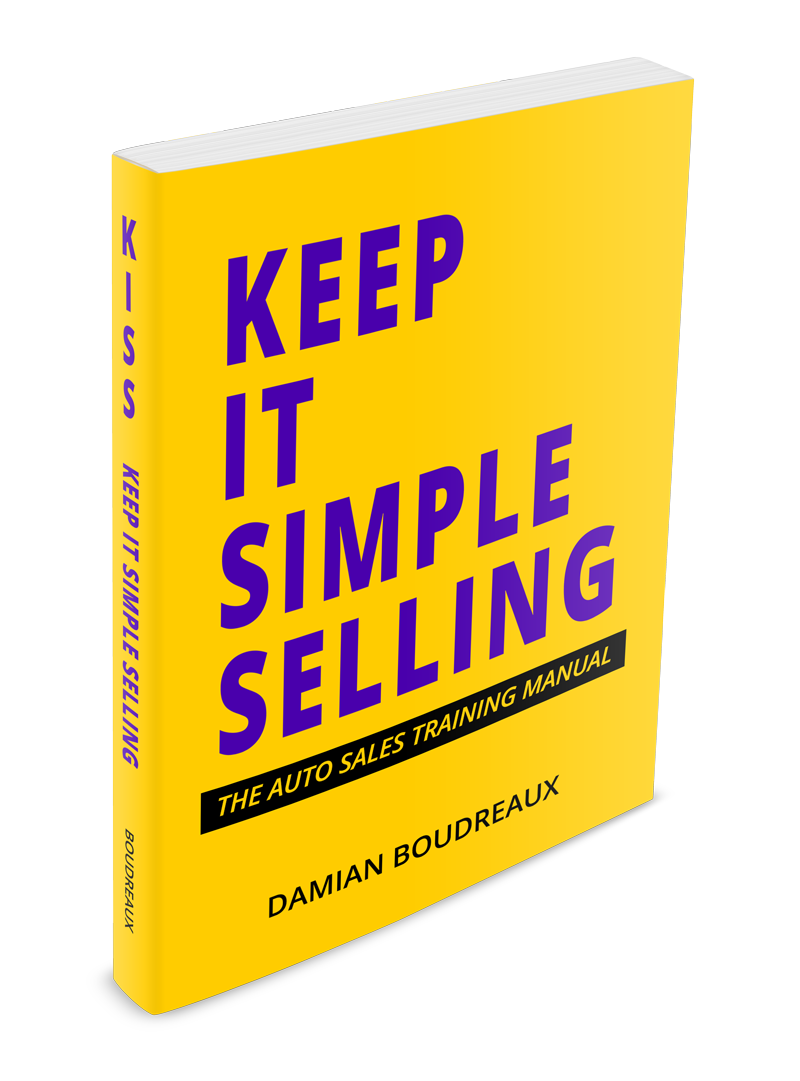 Purchase Keep It Simple Selling NOW and get these FREE bonus gifts instantly!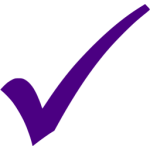 The Keep It Simple Selling Audio Book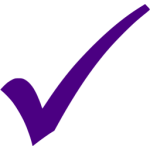 Downloadable Companion Resources – These audios, videos and pdf's will help you make the most of the book and help you implement Damian's strategies faster and easier!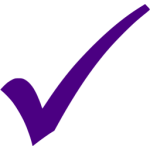 The I AM Program – Damian's signature program to get you started off on the right foot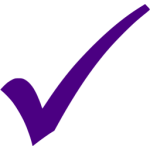 The Auto Success Blueprint Introductory Training Series – Learn how to tap into the goldmine of the Auto Industry. Whether you've been in the business 3 days or 30 years, these videos are for you!
KEEP IT SIMPLE SELLING
The Comprehensive
Auto Sales Training Manual
By Damian Boudreaux
Just $14
shipping included!
*Your information is secure and will not be rented or shared, ever.